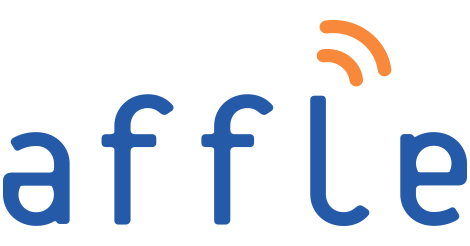 Vipul Kedia
Chief Data & Platforms Officer | Head - MAAS India
@vipulkedia
Vipul is one of the earliest team members at Affle and has played a key role in building the brand over the last 15 years. He has played a multitude of roles across different business units and functions including Business Development, Partnerships, Account Management, Product and Operations.

In his current role as leader of MAAS' business in India, he is responsible for driving the growth of MAAS in India and the overall product and strategy for the platform. He also anchors the mDMP and mFAAS platforms of Affle. He has a keen interest in mobile advertising fraud and big data technologies.

Vipul has over 16 years of experience in Consulting and AdTech. Prior to joining Affle, he worked with IBM business consulting specializing in the Telecom Practice. He holds a Bachelor's degree in Technology with a major in Computer Science Engineering from IIIT-Hyderabad and a Post Graduate Diploma in Management from Indian Institute of Management, Ahmedabad.

Vipul is a medieval Indian architecture enthusiast and loves exploring lesser known monuments with his son. He drives social initiatives in the areas of education for the underprivileged and food relief. He has also been serving on the Governing Council of IIIT Hyderabad since 2015.