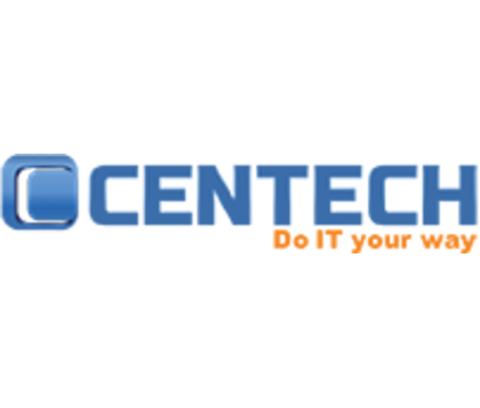 Thang Nguyen Duc
Co-Founder & Head of HCMC Branch
Centech Communication JSC
Thang has 18 experience years in telecommunication & media and he also is Co-Founder of two leading mobile VAS companies in Vietnam: Centech Communication JSC (invested by IDG Venture in 2008) and Gapit Communications JSC (invested by DFJ VinaCapital in 2007).
Currently acting as executive management position in Centech, he leads Media team, Mobile Ads business which strategic partner with the largest Telco in Vietnam to provide diversity Mobile Advertising Services to key clients including GroupM and large brands such as Unilever, P&G, Coca-Cola, Pepsi...
Thang has spent four years as CEO of Gapit Communications from 2005 to 2009. During that time, he has significantly contributed to Gapit's achievement like the first launch of Yahoo! SMS Messenger across to all Telcos in Vietnam, first launch of voting system for Vietnam Idol in the first season, unique Shazam music recognition service with Vietnam Telcos, successfully raising fund from DFJ VinaCapital...
Before founding Centech & Gapit, Thang also worked for large corporations including FPT, DEC, Compaq, IBM & VNPT.
Thang hold a Master of Science in Telecommunication from the Hanoi University of Technology.