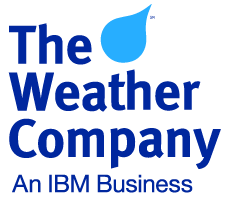 Sheri Bachstein currently serves as CEO of The Weather Company, an IBM Business, and general manager of IBM Watson Advertising.
Bachstein joined The Weather Company in 2007, previously serving as global head of the consumer business and V.P. of product operations. During her tenure, she created an innovative customer subscription model, developed a new advertising strategy leveraging Artificial Intelligence, and spearheaded the company's bias in advertising initiative.
Her prior experience includes serving as a producer for The Weather Channel television network, V.P. of product and content at RMS Networks in Fort Lauderdale, FL, and as a producer for WGNX-TV. She has won multiple media awards, including an Emmy Award and an AP Award. She is a member of WIT, Digital Content Next, IAB, and WICT.