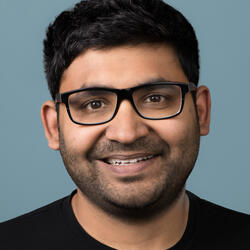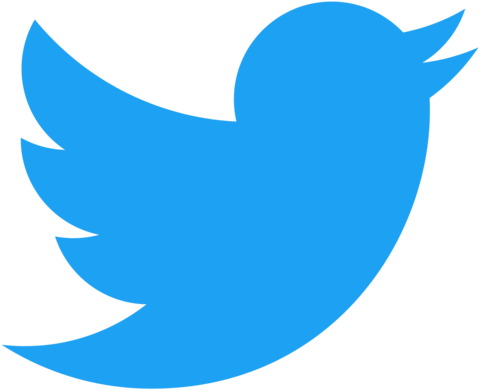 Parag Agrawal is the chief executive officer. He joined Twitter in 2011 and served as chief technology officer (CTO) from October 2017 to November 2021. As CTO, he was responsible for Twitter's technical strategy, leading work to improve development velocity while advancing the state of Machine Learning across the company.
Prior to being appointed CTO, Parag had risen to be Twitter's first Distinguished Engineer due to his work across revenue and consumer engineering, including his impact on the re-acceleration of audience growth in 2016 and 2017.
Parag holds a Ph.D. in computer science from Stanford University and a bachelor's degree in computer science and engineering from the Indian Institute of Technology, Bombay.