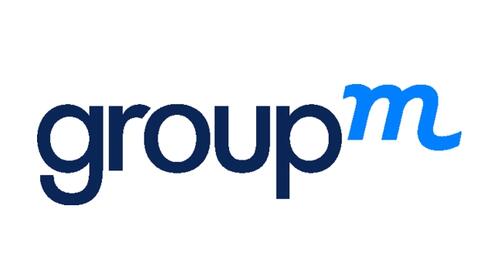 Niraj Ruparel is a highly accomplished professional, with a wealth of experience in Generative AI, Metaverse Marketing, Mobile Marketing, Voice Marketing, XR marketing, consumer platforms, brand communications, and marketing analytics.
As the head of Mobility Solutions and Emerging Tech at GroupM India, and the Emerging Tech Lead at WPP India, he has been instrumental in developing cutting-edge Creative Tech solutions for agencies and clients in India. 
Niraj has been recognized for his outstanding achievements, including winning the prestigious WPP Ignite awards - Spark of the Year 2022, being named one of the top 40 rising talents in Asia Pacific by Campaign Asia Pacific, and featuring on the list of top digital marketing leaders in 2022 by CMO Asia.
With his extensive expertise in the mobile and new-age technology space, Niraj has played a crucial role in the success of several brands at GroupM. He is a go-to expert for all things related to voice, technology, mobile, and digital platforms, both internally and within the industry. His creativity and tech work have won him several awards, including FOMG, WARC, Cannes, and I-com Data Creativity Awards.
Beyond his professional accomplishments, Niraj is a die-hard fitness fanatic and avid hula hooper. 
He is known for his passion and self-motivation, and is always in high demand among clients for his ability to craft compelling digital and tech narratives for brands. In short, Niraj Ruparel is a true industry maverick who is shaping the future of digital marketing.