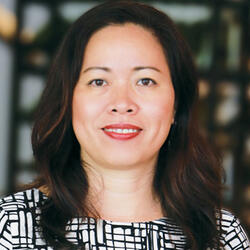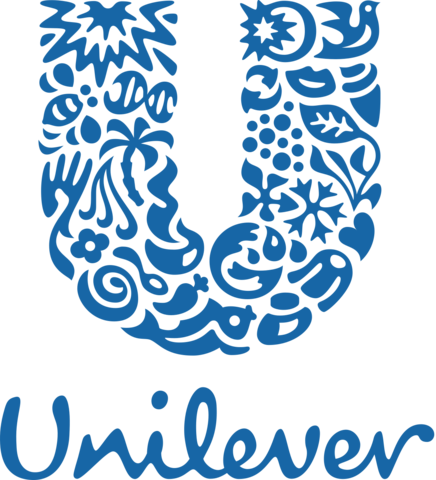 Starting her professional career with Unilever Vietnam 21 years ago, Nguyen Thi Bich Van is among the first management generation of the company with extensive business and leadership experience in Marketing and Customer Development, and currently leading Unilever Vietnam business.

Van has strong passion for consumers and customers, she has played instrumental roles in building many #1brands in various categories in Homecare, Beauty and Personal care. Strongly committed to Unilever Vietnam's Mission to make Vietnamese Lives Better, Van is an inspirational advocate of the Unilever Sustainable Living Plan, the core of our business model which aims to grow social impacts for our company.

A young achiever for most of her career, Nguyen Thi Bich Van has been recipient of several coveted awards and is the first Vietnamese appointed to be the Chairperson of Unilever Vietnam, a proud achievement for Van as well as for Unilever Vietnam thanks for its strong focus on the development of Vietnamese talents. 

Van lives in Ho Chi Minh City, with her son and her husband. She enjoys travelling, meeting people and spending time with her family.