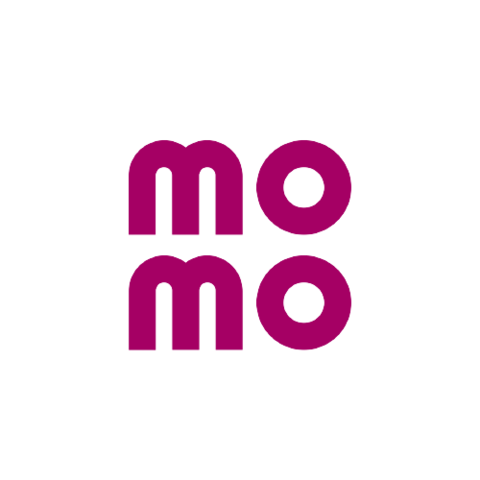 Nguyễn Hoành Tiến emerges as a visionary business leader, embodying relentless innovation and dynamic transformation. With diverse background and extensive industry experience, Tiến consistently defies conventional norms, reshaping the boundaries of success.
Currently Senior Vice President, Marketing & Distribution Services at MoMo, a premier digital payment platform, he showcases unwavering commitment to driving growth through strategic distribution and dynamic marketing.
His expertise spans disruptive innovation, technology integration, and thriving in rapid growth environments. A change catalyst, he adeptly motivates teams and management to embrace transformative behaviors and seize emerging opportunities.
Beyond his professional realm, Tiến co-founded volunteer networks, engaged in charity work, and passionately mentors aspiring tech entrepreneurs.
A seeker of knowledge, he delves into cosmology, brain science, and diverse physical pursuits. His journey signifies unwavering pursuit of pushing boundaries and inspiring meaningful change.