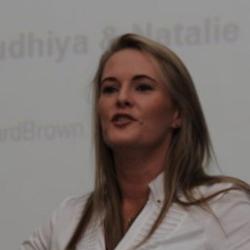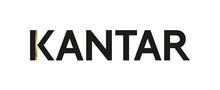 Natalie Botha
Director of Creative Development
Natalie leads Kantar's Creative Development Solutions which includes ad evaluation and optimisation solutions like Link™ across Africa. 
She often presents at industry thought leadership events and has won an award for a paper that she co-authored titled "Untold Emotions" submitted to the South African Market Research Association.  The paper focused on TV creative learnings using neuroscience, particularly amongst LSM B South African consumers. 
Her particular area of passion is consulting with clients to create the most effective campaigns which release strong return on marketing investment. 
Natalie began her career with Millward Brown in 2002, working on advertising and brand health research across the continent. She has worked extensively across categories and for clients like Unilever, TIH, Tiger Brands, Nestlé, Distell, DStv, L'Oréal, Dulux, etc.