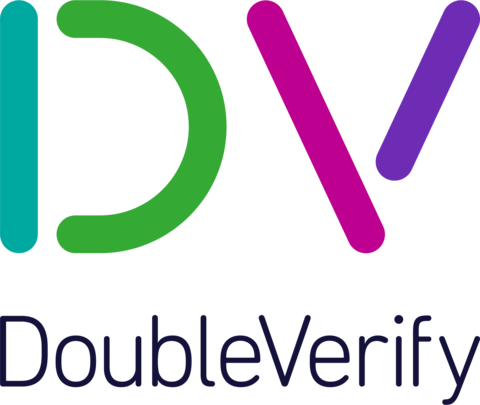 Passionate about building brands and all things digital, Nachiket brings along 15+ years of experience in digital marketing and ad-tech. His diverse experience across agencies and publishers has provided clients with an excellent cross-functional understanding of media businesses and emerging technology.
As issues of Brand Safety, Ad Fraud and Viewability are getting complex in India, he is responsible for driving the adoption of DoubleVerify's ad verification solutions across programmatic, social, and traditional digital media.
Road Trips give him his Zen moments (his best ones being Rajasthan and Himachal Pradesh) and he is a huge Bollywood buff...so feel free to either send him a question on tech or about your next roadtrip!