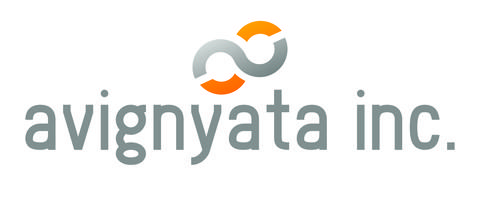 Moksh Juneja, Founder, Avignyata Inc. which is a full service digital marketing consultancy for social media marketing campaigns for Sony Pictures, Colors (Viacom18) and more sustained campaigns for Shoppers Stop, Inorbit Mall. He has worked with clients ranging from various industries entertainment, retail, consumer technology, fast moving consumer goods (FMCG) brands. Developing website and mobile applications for malls and retailers. He launched PeeProvider.com, Android and iOs based mobile application to find clean toilets. 
Moksh Juneja has been the President, Wikimedia India chapter initiated to start the independent office of Wikipedia India and getting a foothold for Creative Commons in India. Moksh has been Secretary for WikiConference India which was the first ever Wikipedia National conference. He has been active in the organizing Blog Camps, Tweet Ups and bridge the online and offline media. 
Avignyata Inc. won the coveted SNCR Excellence in New Communications Award for Murder 2 Campaign. Under his leadership, Avignyata won ICSA award for Inorbit Mall campaign, CEF awards for Asian Cancer Institute and Aster Clinics, Dubai.
Moksh has been working on the forefront of social media marketing in India, since 2007, where he adopts to new technologies and implements personalised solutions for the clients that he works with. He envisions to work on developing wifi-enabled kitchen appliances. 
Before starting Avignyata Inc. he was working with Genesis Burson-Marsteller, since 2004, was handling clients Accenture, Level Up Games, rediff.com and Sony Entertainment Television. Over the years at Genesis, he moved from being a Trainee to a Senior Associate servicing clients independently.
At his personal time, Moksh believes in knowledge sharing and is a visiting faculty at colleges in Symbiosis University, Mumbai University and SNDT University. He also conducts workshops on social media marketing and digital marketing.