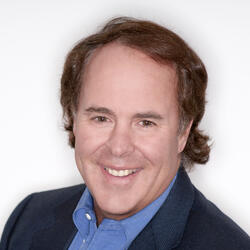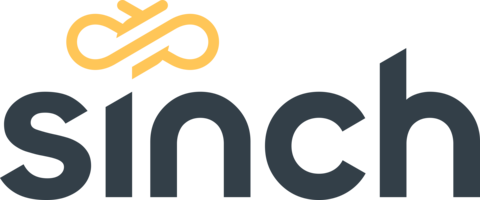 Michael Ricci
Vice President of Business Development & New Technology
Michael Ricci is a highly accomplished senior digital marketing and business development executive with 30+ years of international experience in technology focused operations (B2B & B2C focused) ranging in size from $8/yr million SaaS businesses to $4.2/yr Billion global industry leaders.
Prior, he was a key contributor in Oracle's Digital Marketing Center of Excellence and responsible for working closely with its enterprise customers to architect solutions to some of their most complex digital marketing challenges.
Michael was also tasked with helping launch Oracle's CX Unity Customer Data Platform solution and shaping the Go to Market strategy for this key offering that helps clients unify their data and deliver true 1:1 personalization across the entire digital customer experience.
He is a well respected thought leader in the mobile marketing industry and past Chairman of the MMA's Mobile Analytics Committee.