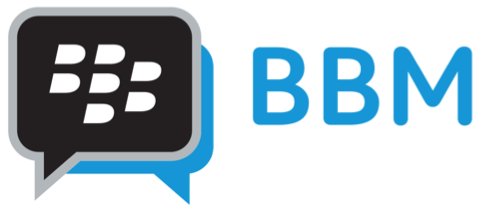 Matthew Talbot is chief executive officer of BBM. He brings to his role more than 20 years of technology industry leadership, international management, and extensive sales and marketing expertise in mobility and cloud technologies, financial services, telecommunications, and consumer content in both start-up and public company environments.
Prior to being named CEO, Matthew served as senior vice president of Blackberry, responsible for driving and monetizing the BBM messaging business globally. Previously, Matthew held a variety of senior executive positions at SAP, Sybase, Mobile 365, Mobile Internet Group, Tattersalls and Global Smartphones where his focus on customers, innovation and execution led to significant company growth.
He holds a graduate certificate in Electronic Commerce from Monash University and a Bachelors in Business, Economics and Chinese from Deakin University.