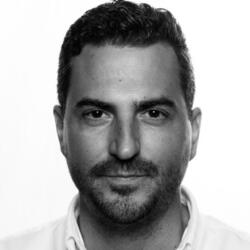 Mark Melling
Head of RYOT International
Mark leads the RYOT Studio team, a division of the Oscar-nominated and Emmy-winning RYOT business, across Verizon Media's International markets.
RYOT Studio is focused on creating original, immersive experiences that push the envelope through innovative formats. Leveraging their seat at the intersection of technology and storytelling, RYOT is leading the next-generation of content production using XR, and have launched the world's first 5G-enabled studios in Los Angeles and London.
Mark's background includes a Master's in International Economics & Finance, where he focused on mobile technology, as well as more than 10 years experience in digital content and advertising.