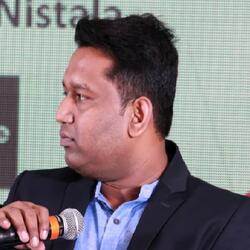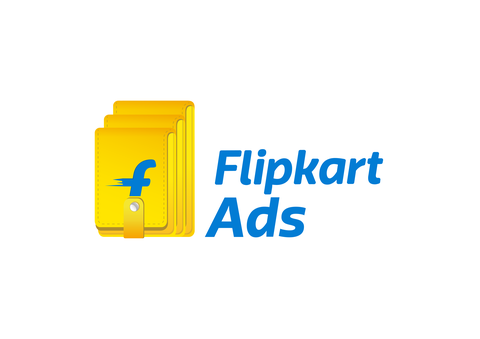 Mahip Dwivedi
Head - Mobile App Marketing and SEO Growth
@mahipizgr8
Mahip is a digital marketing strategist with over 10+ years combined Online and Mobile marketing experience, with an extensive focus on Performance Marketing, Mobile App Marketing, New User Acquisition, Revenue Generation & Strategic Alliances.
A self-starter with the ability to translate corporate goals into Reality, motivated and sincerely enjoys developing and maintaining excellent relations.
Passionate about how Mobile has changed the face of advertising Mahip currently heads Mobile Marketing for Flipkart.com and manages the new user acquisition and Engagement for Paid and Organic Sources on Mobile.
Prior to Flipkart.com Mahip was associated with bigbasket.com & Commonfloor.com managed their Performance Marketing and Strategic Alliances.
Mahip has also worked with Brands like Kotak, Yahoo, Knight Frank India & HDFC Realty in past with core focus on HNI Sales, Account Management & Offline Marketing.