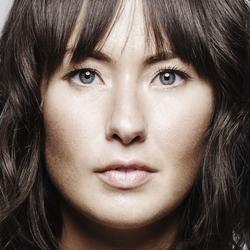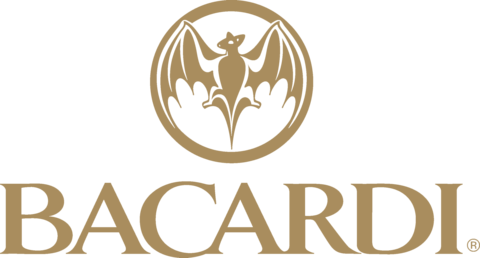 Liz Walaszczyk is the Global Head of Music at Bacardi and the CEO of Elle Persona, a creative agency rooted in youth culture. At Bacardi she guides the company's music strategies by curating their music associations and embedding Bacardi brands into culture through music.
Liz was formerly the Head Talent Producer of Late Night at NBC Universal where she secured some of the biggest names in music and entertainment for shows like Last Call with Carson Daly and NBC's New Years Eve in Times Square.  She's traveled the world as a music journalist interviewing artists and producing documentaries on music and festival culture globally. Most recently she spent time in South Korea telling the story of the Global K-Pop phenomenon.
During her time as Executive Creative Director and Head of Content at SFX Entertainment Liz contributed her media experience and music culture knowledge to the biggest EDM music festivals in the world.  She represented Tomorrowland to over 20 million home viewers as the face of the festival.
Liz's music experience also includes Television Host and Supervising Producer at the FUSE Network where she co-hosted a daily music news show alongside Jack Osborne and Alexa Chung.
She began her career in Canada as Talent Producer at George Stroumboulopoulos Tonight and Entertainment Tonight Canada.
Liz currently sits on the We Heart It Board and the Artists for Peace and Justice Board. In 2015 Liz hosted TED X in New York where she discussed her influence on bringing Electronic Dance Music (EDM) to America.