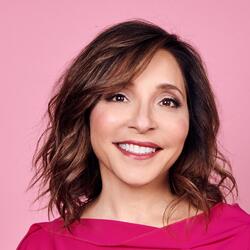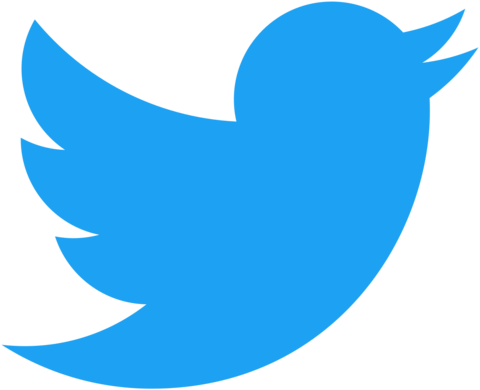 Since joining NBCUniversal in 2011, Yaccarino has rebuilt its advertising business for the 21st century by bringing together individual network teams to create a united monetization strategy, effectively becoming the strategic and operational bridge across all of NBCUniversal's global networks, properties, and business units. In short, she puts the "P" in the company's P&L.
As Chairman of Global Advertising and Partnerships, Yaccarino is responsible for managing over $10 billion in revenue annually and stewarding the company's industry-leading portfolio of linear networks, digital platforms, distribution partnerships, and client relationships. Yaccarino all oversees Global, National and Local Advertising Sales and Partnerships, Ad Sales Marketing, Strategic Initiatives, plus is spearheading a new cross-company Data Strategy effort. This is part of Linda's continued focus to serve all audiences on all screens, creating a single, scaled advertising offering for businesses of all sizes, no matter where they operate -- locally, nationally, or globally.
Yaccarino, with the help of her 1,500-person team, connects established and emerging brands to hundreds of millions of viewers—driving economic impact for not just her company, but entire industries.
At NBCUniversal, Yaccarino was the first chief in history to bring the market One Portfolio—a strategy that has since become ubiquitous in the marketplace. In 2020, Yaccarino built on this work and led NBCUniversal's transition to One Platform, a revolutionary all-audience transaction model that allows marketers to reach their target viewers across linear and digital.
More recently, Yaccarino helped NBCUniversal through the height of the COVID-19 pandemic, ensuring the company upheld its commitment to viewers, advertisers, and a broader community of stakeholders. Yaccarino's team partnered with the Ad Council, the White House, and various government agencies to create a massive PSA campaign to educate millions of Americans. Yaccarino also decreased ad loads across the entire portfolio to give consumers more content, while providing all businesses more creative resources and commerce-driving innovations. Now she is calling on companies to build a more accessible marketplace—by opening up training, technology, and insights across the marketing industry to help bring about an entirely new economy.
Since Comcast NBCUniversal's acquisition of Sky, Yaccarino has taken her transformative approach global. She's led the development of the first-ever combined advertising and sponsorship program for the LA 2028 Olympics and united the advanced video advertising capabilities of both NBCUniversal and Sky to create a groundbreaking global offering for marketers. She's also leading a joint Global Advertising & Partnerships team, which oversees NBCUniversal's One Platform offering worldwide, giving marketers unparalleled global scale with one simple way to optimize, plan, deliver, and measure their investment.
Over the course of her career, Yaccarino's leadership has earned her many awards. In 2020, the New York Women in Communication honored her with the prestigious Matrix Award. She's also been recognized as one of Business Insider's "Top 10 People Transforming Advertising"; Adweek's "Ten Most Powerful Women in TV"; Hollywood Reporter's" Women in Entertainment: Power 100"; and Variety's "Power Women of New York." Yaccarino has received the UJA Foundation's Mac Dane Award for Humanitarian Excellence, and the Distinguished Alumni Award from her alma mater, Penn State University.
Yaccarino is the Chairman of the World Economic Forum's Taskforce on Future of Work, and the Chair of the Advertising Council's Board of Directors. She sits on Ascena Retail Group's Board of Directors.