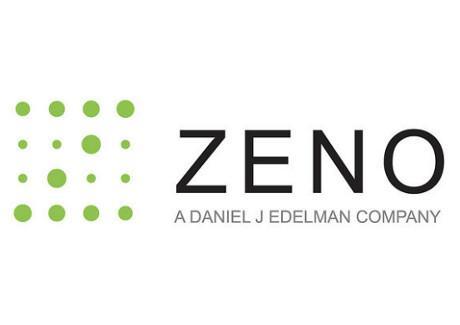 Lan Huynh leads Business & Integration at Zeno & Edelman consumer. She is responsible for driving business gains for clients. 
 
Lan was Zeno's first employee and is instrumental for the consistent growth over 7 years. Her strength is storytelling across mediums. Her ability to connect the different bits of brand building into one big story has helped raise industry benchmarks in Vietnam. 
 
As a result of her journey across FMCG, Luxury, Active Lifestyle, Real Estate & Infant nutrition her experience is multi-category and omni-channel.     
 
Lan embodies the Zeno spirit of being Fearless, Collaborative, Human and True to the world.