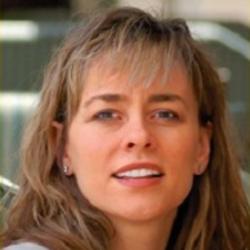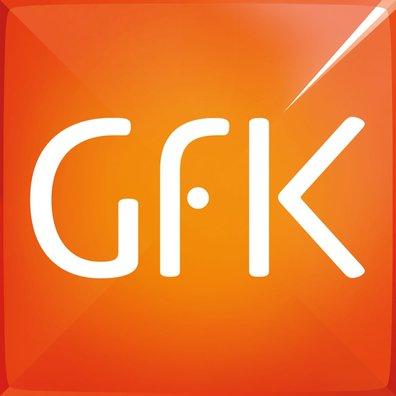 Kathy Sheehan
Executive Vice President and General Manager
Kathy Sheehan is Executive Vice President and General Manager of GfK Consumer Trends. Kathy joined GfK in 2001 to provide Roper Reports® US clients with actionable and future-focused insights on the American consumer landscape.  In her current role, Kathy has global responsibility for all of GfK's consumer trends services, including Roper Reports® Worldwide, Roper Reports® US and the Roper Green Gauge studies of consumers and the environment.  This portfolio of services help our clients turn insight into inspiration and foresight into advantage worldwide.
Prior to joining GfK Custom Research North America, Kathy was the Associate Director of Customer Knowledge at OgilvyOne Consulting, a unit of advertising agency Ogilvy & Mather.  Before joining Ogilvy & Mather, Kathy held several different roles at The Columbia House Company, most recently as Manager, Marketing Planning and Analysis.
Kathy has been an adjunct professor in the Marketing department at LIM College in New York City.  She has also been a guest lecturer in the Masters in Cosmetics and Fragrance Marketing program at the Fashion Institute of Technology (FIT), The Zicklin School of Business, (CUNY), Fordham University and New York University.   Kathy speaks frequently at various trade events, including the 2002 SmartMarketing Conference and a keynote at the 2006 American Marketing Association's "Mplanet" and 2013 Marketing to Women and Marketing to Moms conferences.  At the 2013 Marketing to Moms conference, she received the "You Take the Cake" best speaker award.  In addition, Kathy is also a spokesperson for GfK Consumer Trends and has been quoted widely in various media, including CNBC Business Center, BrandWeek, Advertising Age, and The New York Times. She is a contributing author to the recently published, "Sustainability:  How the Cosmetics Industry is Greening Up" (Wiley, 2014).
Kathy received her MBA in International Business and Marketing from The Zicklin School of Business and her MA in International Political Economy from New York University.  As part of this MA program, Kathy spent a summer studying at MGIMO, the Moscow Institute of International Affairs in Russia.  Kathy holds a BA from Rutgers University with a double major in Political Science and English and a Russian language minor.