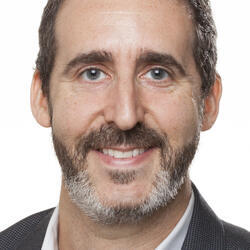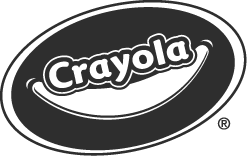 Josh Kroo
SVP, Brand Marketing & Digital Strategy
@JoshKroo
A passionate marketer, innovator and creative business manager, Josh Kroo has spent the last 10+ years growing brands in a variety of roles at Kraft, Dannon and now Crayola. Managing brands ranging from Starbucks to Crystal Light to Danimals, Josh worked to turn around businesses, reposition brands, launch innovation and build marketing campaigns.
When Crayola came calling, Josh could not turn down the opportunity to help inject new energy into one of the world's truly iconic brands. Running the Marketing Communications department, Josh found the freedom to explore breakthrough marketing strategies and creative designed to reach new kids and new moms. During his tenure, Josh has led the relaunch of Color Wonder, developed and launched Crayola's animated characters and also led the biggest promotional campaign in Crayola's history, retiring Dandelion and launching the new Bluetiful Crayon color.
Josh also oversees Crayola's Interactive products, focusing on app development. Josh works with Crayola's product managers, designers and developers to create breakthrough kids app experiences designed to foster digital creativity and to bring Crayola's historic brand to the mobile environment. He has launched products such as Funny Faces, Fashion Superstar and most recently Crayola's subscription app Create and Play.