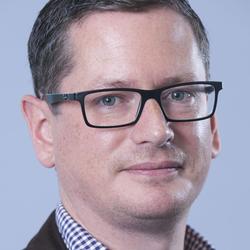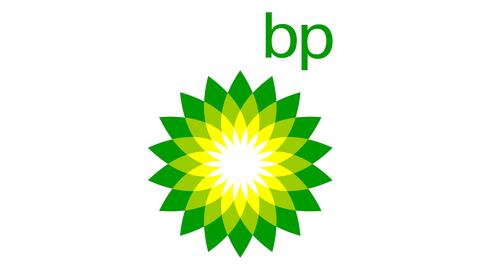 Jonny Freeman
Global Head of Digital Comms
Jonny has been with the global energy company since 2011, leading its Digital Strategy across BP's global fuels and retail businesses.
Much of his success has been through energising its businesses on the role of Digital and unifying them against a set of strategic digital priorities, which deliver the best digital experience to its customers. With over 13 years' experience in Digital and brand marketing,  Jonny has led Digital teams for a number of global brands prior to BP, including Apple, BMW and Honda.
A recognised voice in the industry, Jonny has been a public voice on a number of cross industry Mobile issues facing brands, playing key roles with ISBA's Digital Action Group and now also leading the WFA's Global Digital Forum.