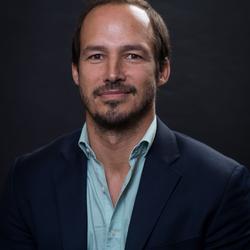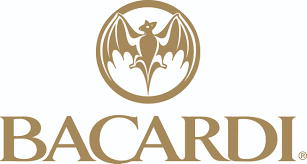 Ignacio started his career with Bain & CO strategy consultants then set off his journey into marketing in Diageo in Spain and the UK, followed by his start-up company and various global and regional marketing positions in the Philips Consumer Lifestyle division in the Netherlands and Sweden. He joined Bacardi in 2014 as the Global Director of Vodka Category, then he became the Global Brand Director of Martini Brand, and in 2018 he moved from Europe to LATAM to take his current position.
He is now the Marketing Vice President for Bacardi in Latin American and Caribbean Region. He is in charge of all the Marketing Strategy across the region, from Branding & Media to Advocacy, Public Relations, Digital MKT and E-Commerce fields. He has 17 years of experience across large international corporations. His sector of experience expands from spirits, consumer electronics, strategic consulting, and also the entrepreneurial world as the Founder of a start-up company in Norway. He has lead multicultural, multidisciplinary groups in Europe and Latin America.
Ignacio's true passions are painting and illustration, cross fit, surfing, and spending time with his family.