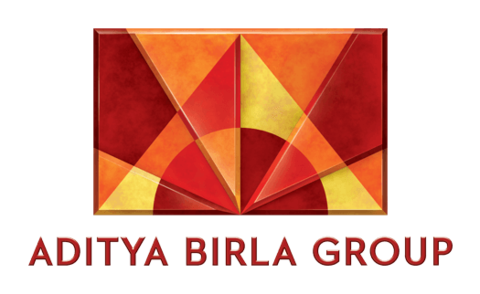 Deep Thomas
Aditya Birla Management Corporation Pvt Ltd.
Deep Thomas, Chief Data & Analytics Officer at Aditya Birla Group - Deep is a reputed analytics expert, thought leader and a passionate evangelist of data science with a distinguished career spanning more than two decades of delivering sustained and increasing profitability through analytics-led business transformation.
As the Chief Data & Analytics Officer for Aditya Birla Group, Deep is at the helm of steering organization-wide initiatives and transformation programs that leverage data and cutting-edge analytics solutions to enable business opportunities, growth and efficiencies across the enterprise.
Prior to this, Deep was the founder CEO of Tata Insights and Quants, Tata group's big data and decision science company. He has also held various key positions in US and India with multinationals like Citigroup, HSBC and American Express to steer global agenda and leverage the power of data to its fullest potential.