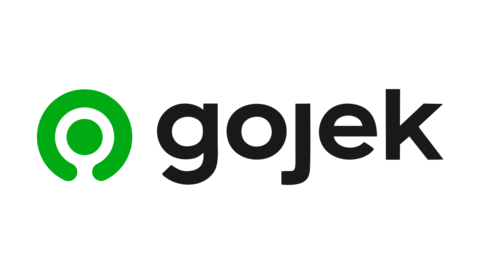 As Chief Commercial Officer, Antoine focuses on merchant strategy and monetization strategy across products. Antoine is also involved in existing product strategy and partnerships, as well as new product prioritization. Leveraging on his background in Consulting and Private Equity, Antoine also provides strategic guidance to the management team as a whole.
Before joining Go-Jek in February 2016, Antoine was a Managing Director at Kartuku, an Indonesian payments FinTech, where he was successively CFO and CSO from 2011 to 2016. Before Kartuku, Antoine was Principal at Ancora Capital, a leading Indonesian Private Equity firm, which he joined in 2008. Before coming to Indonesia, Antoine worked for top professional firms such as McKinsey & Company, Dean & Company and Credit Suisse serving MNCs in the US and Europe. Antoine also has experience in hi-tech having worked for the software firm GAINSystems, a specialized inventory optimization software and service firm. Early in his career, Antoine lived in Hong Kong and Singapore working for Essilor International.
Antoine holds an MBA (with Honors) from the University of Chicago's Booth School of Business, and a degree in Ingenieur Commercial et de Gestion (with High Honors) from the Universite Catholique de Louvain (Belgium).