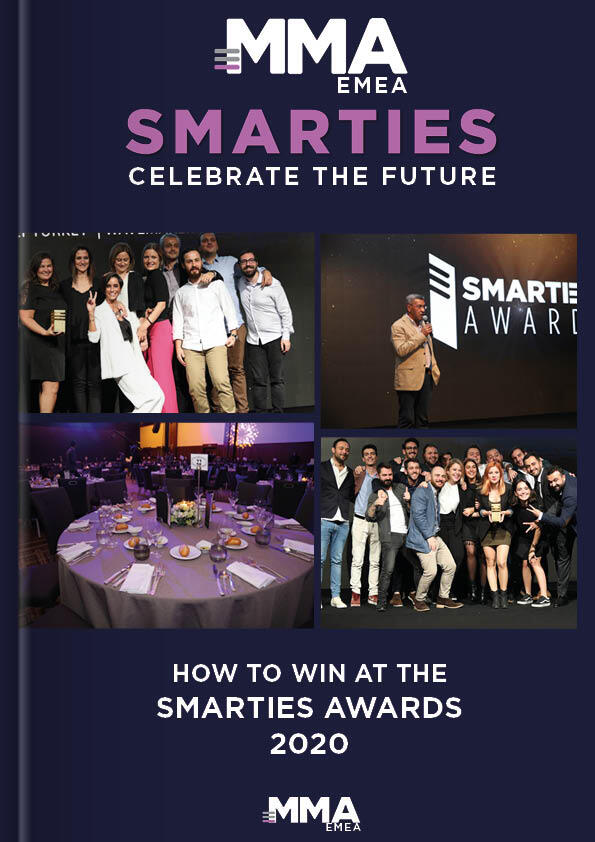 Smarties Awards Guide - EMEA
For marketers, mobile connects their brands and businesses with consumers in a personal way that no other media can. It's because of this connection that mobile marketing, when used strategically and creatively, delivers such a good return. This prowess is what the SMARTIES Awards honours; excellent use of mobile marketing that positively and significantly impacts business results.
In this document you will find everything you need to craft your SMARTIES Awards entry, including Categories, Judging Criteria & Process, Insights & Tips from MMA and the Jury, 2019 winner case videos, Deadlines and Submission Kit.
MMA Members, log in to download now.
Not an MMA Member? Please fill out the form below to find how you can get access to this document and to learn more about other useful resources.