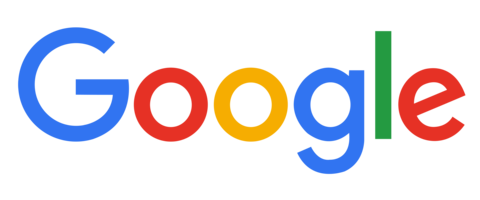 Tram Nguyen
Country Director Vietnam/Laos/Cambodia
Tram Nguyen took up the role of Google Country Director for Vietnam, Laos and Cambodia in November 2019.
She has 20 years of international management experience in Europe and Asia, including leadership roles with multinational corporations in telecommunications, e-commerce and media.
After returning to her native Vietnam in 2008, she led the European Chamber of Commerce, before becoming the Chief Marketing & PR Officer for VSTV-K+ (2010-2012)--a joint venture between France's Canal Plus group and national broadcaster Vietnam Television VTV, and the first partnership of its kind in Vietnam.
She subsequently served as Head of Marketing, Communication & Events for Vietnamobile and as Vice President and General Manager for Vietnam, Myanmar, Laos and Cambodia at Fox Networks Group Asia, distributing international premium TV channels across the region.
Tram is passionate about bridging development gaps and fostering inclusive economic growth, and has written business cases for Vietnam under the UN Development Program's "Growing Inclusive Markets" initiative.
She enjoys spending time travelling with her family, including her daughter and son and designing jewelry, baking all sorts of pastries and pizzas.