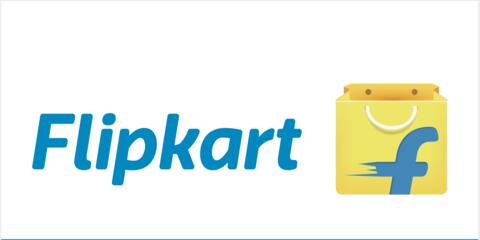 Sankalp Mehrotra
MMA India Board Member; Senior Director of Monetization
@MehrotraSankalp
An important member of the Affle management team Sankalp, drove the business development for Ripple, Affle's ad network. Sankalp relocated from Singapore to join Affle, where he was the Group Director on P&G and new businesses for ZenithOptimedia. Sankalp is a highly results oriented professional. He has consistently delivered year on year successes across all agencies, clients and markets, which he has worked in.
Sankalp started his career in India with Mudra, an advertising agency part of DDB worldwide, working on blue-chip accounts like Nestle, HBO, Mitsubishi and Samsung. He was a part of the founding media team at Cheil Communications India. Post Cheil, he worked with ZenithOptimedia in India, as a director on the Nokia account, and then for ZenithOptimedia in Malaysia as the Head for Communications Strategy, on businesses totaling more than USD 100Mn.
Sankalp holds a Masters from the Mudra Institute of Communications, Ahmedabad (MICA).