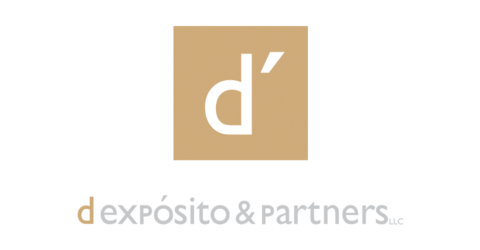 In his position as Director, Digital Media at d exposito & partners, Raul leads the agency digital team and provides strategic direction to clients and ensures that recommendations are align with client's objectives and strategies. He develops total market & multicultural digital media solutions for ad agency client's including display, video, mobile, search, and social media. Our roster of media clients includes: U.S. Army, McDonald's New York Tri-­‐State, AARP, New York/New Jersey Port Authority, and Tajin.
Raul has over ten years of digital media, and strategy business development experience in the US Hispanic market and is also a member and participant of leading organization of the digital industry such as NY212, Adtech, Portada, and South by South West Interactive.
Prior to joining d exposito & partners, he worked in strategic business development and digital media at several companies including start-­‐ups Komli Media and Consorte Media, The Wall Street Journal, and New York Life. Notable is his time as Director Marketing Services for New York Life Insurance Company, where he developed marketing and communications strategies for the Hispanic Market Unit, including online advertising, social media, event sponsorships, strategic digital partnerships, and drove brand adoption to communicate a uniform message across the US Hispanic market.
Raul holds a Bachelor of Science in Business Administration with a marketing major and an MBA in International Business from the University of South Carolina. In addition, he has graduate studies from University of Maryland, College Park in Management and International Business.