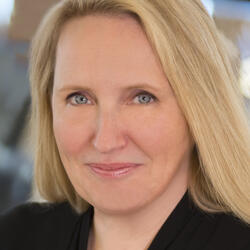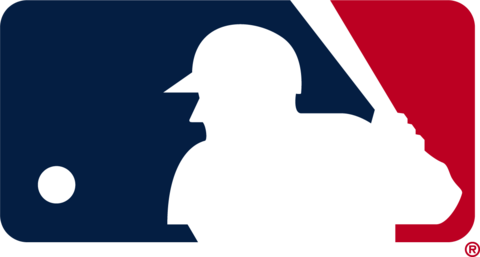 Karin is a global transformation executive with an exceptional record in digital, marketing and customer experience. She is a visionary leader of high profile brands and organizations that seek to embrace their next generation of growth. Karin has successfully led change in multiple sectors, all with the consistent outcome of engaging the most valuable customers that drive business results exponentially. A digital pioneer recognized by Adweek's roster of Top 50 in Media and Technology, she has also been recognized by Forbes, Business Insider, Ad Age and Adweek among the world's most influential CMOs. In addition to her executive experience, she is a known thought leader, public speaker, advisor and Independent Board Director, instrumental in helping public and emerging companies.
Most recently, Karin led a start up in the financial space, helping to bridge financial literacy with technology. Prior to that, Karin was the Global Marketing Officer for Marriott International, the world's largest hotel company. She introduced new marketing capabilities to the industry, led significant customer growth and tripled the membership of Marriott's loyalty program to over 140M members. Karin played a key role in Marriott's merger with Starwood, led the creation of Marriott Bonvoy, including the most comprehensive global brand launch in company history. She integrated marketing, technology and loyalty platforms and also introduced state-of-the-art social media command centers around the world with geo-location enabled information, which was recognized at Cannes Lions with Gold and Silver awards in the cutting-edge category of Creative Data.
Previously, Karin was Senior Vice President, Digital Media at The Walt Disney Company. She launched mobile products well ahead of current market trends as the first major entertainment company to live stream cable and broadcast television experiences via mobile. Before that, Karin was Head of Marketing, Yahoo! Media Group and Head of Consumer/Customer Innovation. Prior to Yahoo!, Karin worked for Universal Studios as a Senior Vice President and previously for its parent company, The Seagram Company Ltd.
Karin has a Master of Arts in Media Ecology from New York University and a Bachelor of Arts in Political Science from Bryn Mawr College. She also attended UCLA Anderson School of Management. Karin was previously as Independent Director of The Habit Restaurants, and successfully completed its merger with Yum! Brands. She served as Global Chair of the Mobile Marketing Association and continues to support the association as Chair Emeritus.