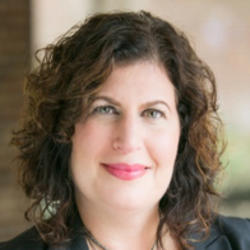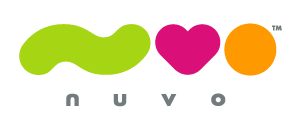 Debra Bass
Global CMO and President United States
Debra is a growth-oriented business leader and brand builder with a broad base of experience in building beloved/iconic brands at some of the world's most admired companies in the Fast Moving Consumer Goods and Healthcare Industries. She recently made a move to the Start Up space to leverage her collective industry experience and personal passion to build something meaningful for the next generation of parents and babies.
Debra is currently Global CMO and President of the United States (U.S.) for the Nuvo Group, an emerging leader in maternal fetal connected health. In this capacity, she is leading global development of the Nuvo Corporate Brand and the U.S. market introduction of the company's innovative technology platform to advance the delivery of maternal fetal care. 
Before joining the Nuvo Group, Debra was President, Global Marketing Services at Johnson & Johnson (J&J) Consumer Companies.  In this capacity, she was responsible for accelerating profitable growth   behind J&J's $14B portfolio of global and regional brands through the development of world-class capabilities and transformational marketing initiatives. She led a team of over 200 people including key specialty areas of Global Strategic Insights & Analytics, Integrated Marketing Communications, Marketing Excellence, Professional Marketing and Global Consumer Care. Her key focus was in developing a modern marketing playbook fusing classical discipline with new age practices in personalized marketing, advanced analytics, and external "power partnerships" to deliver hyper-relevant brand experiences.
Prior to this role, Debra was Global President of the $2B+ Global Baby Care Franchise. In this capacity, she was responsible for delivering the long-term growth strategy of the Baby Care Needs State, building a pipeline of innovation and strengthening brand equities behind a portfolio of brands including: the iconic JOHNSON'S™ global mega-brand, AVEENO BABY™, PENATEN™, ELSKER™, and DESITIN™.