E*TRADE from Morgan Stanley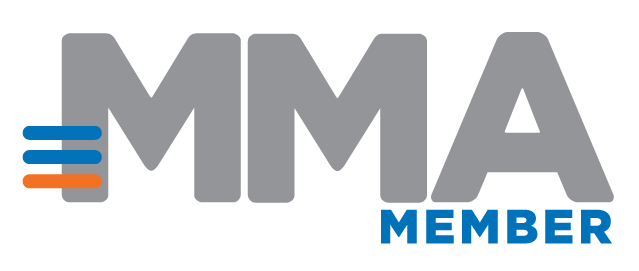 E*TRADE from Morgan Stanley
E*TRADE from Morgan Stanley is a pioneer in the online brokerage industry. Having executed the first-ever electronic trade by an individual investor more than 30 years ago, we have long been at the forefront of the digital revolution, focused on delivering complete and easy-to-use solutions for traders, investors and stock plan participants. Founded on the principle of innovation, E*TRADE aims to enhance the financial independence of traders and investors through a powerful digital offering. E*TRADE is part of Morgan Stanley, a leading global financial services firm renowned for the quality of its wealth management, investment advisory services, research, and market insights.
Products / Services:
Financial Services
Insurance
MMA Program Participation
This company is not currently participating in any MMA programs.