BBDO (LATAM)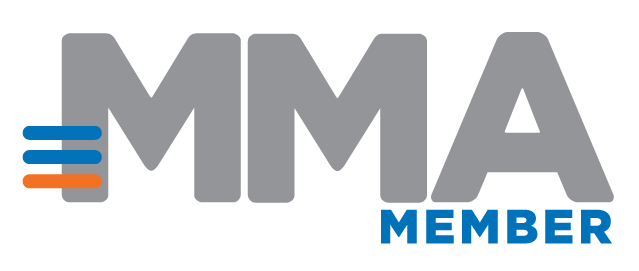 BBDO is a worldwide advertising agency network, with its headquarters in New York City. With 287 offices in 79 countries, it is the largest of three global networks (BBDO, DDB, TBWA) of agencies in Omnicom's portfolio. They have an extensive portfolio of creative advertising with high-profile clients including PepsiCo, FedEx, General Electric and AT&T to name a few.
MMA Program Participation
This company is not currently participating in any MMA programs.