Akbank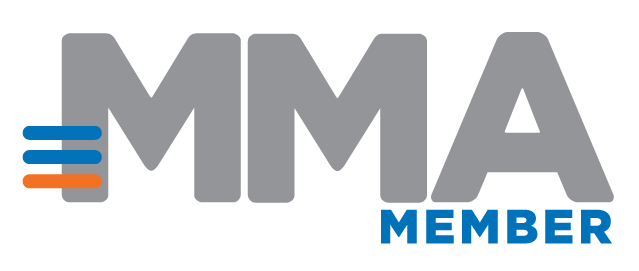 Akbank was founded as a privately-owned commercial bank in Adana on January 30, 1948. Established originally with the core objective of providing funding to local cotton growers, the Bank opened its first branch in the Sirkeci district of Istanbul on July 14, 1950. In 1954, after relocating its Head Office to Istanbul, the Bank rapidly expanded its branch network and had automated all banking operations by 1963.
Floated to the public in 1990, Akbank shares began trading on international markets and as an American Depository Receipt (ADR) after its secondary public offering in 1998.
Akbank's core business is banking activities, consisting of corporate investment and private banking, commercial banking, SME banking, consumer banking, payment systems and treasury transactions, and international banking services. In addition to traditional banking activities, the Bank also carries out insurance agency operations through its branches on behalf of Ak Insurance and AvivaSA Pensions and Life Insurance.