Ally Bank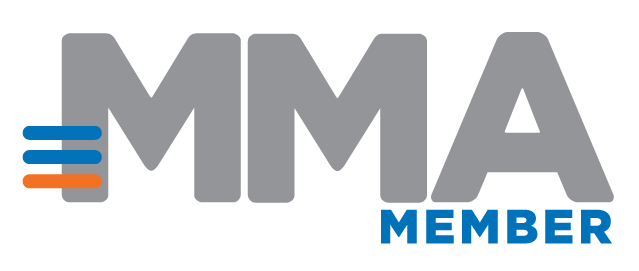 What some call difficult, we call doing it right.
We're changing the online banking landscape with innovative digital experiences, 24/7 customer service, great rates and rewarding credit and lending products. As one of the largest auto financing companies in the country, our extensive experience and unmatched suite of products and services make us a preferred financing provider in the U.S. Our wealth management and brokerage platform offers a wide range of self-directed and managed investment products for nearly every level of investor, with some of the industry's lowest fees.
Products / Services:
Financial Services
Insurance
Banking
MMA Program Participation
This company is not currently participating in any MMA programs.