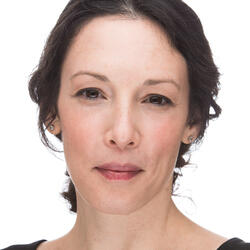 Erica DeLorenzo
Mobile Marketing Association
Erica was previously the VP of Business Development at WildTangent, Inc., overseeing WildTangent Media's network of premier game publishers and sites, including the development of new opportunities for ad sales, and monetizing their worldwide audience.
Prior to WildTangent she spent four years at the Interactive Advertising Bureau (IAB) leaving as Senior Director of Industry Practices, leading various committees and councils primarily in the development of industry standards, white papers and various efforts aimed at increased efficiency in media buying.
Erica holds a B.A. in Biological Anthropology from the University of Michigan and a J.D. from Cardozo School of Law. She is a Registered Yoga Teacher and holds a certificate from the Institute for Integrative Nutrition.