Campbell Soup Co.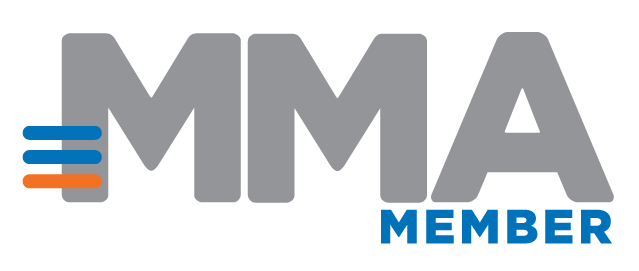 Campbell Soup Company (NYSE:CPB) is a global food company headquartered in Camden, N.J., with annual sales of approximately $8 billion. The Company makes a range of high-quality soups and simple meals, beverages, snacks and packaged fresh foods. Campbell is driven and inspired by our purpose: Real food that matters for life's moments. For generations, people have trusted Campbell to provide authentic, flavorful and readily available foods and beverages that connect them to each other, to warm memories, and to what's important today.
Led by our iconic $2.1 billion Campbell's brand, our portfolio extends beyond soup to foods such as Pepperidge Farm cookies and Goldfish crackers; Arnott's, Kjeldsens and Royal Dansk biscuits; V8 beverages; Bolthouse Farms super-premium beverages, carrots and dressings; Garden Fresh Gourmet's salsas, chips and hummus; Plum premium organic baby food;Swanson broths; Prego pasta sauces; and Pace Mexican sauce.
Products / Services:
Food & Beverage
Food Processing
MMA Program Participation
This company is not currently participating in any MMA programs.