The Great Debates EMEA: Marketing Growth Frameworks
The MMA first broadcast "The Great Marketing Debates series" throughout 2020. 6 world-renowned leaders shared their insights and growth frameworks on how marketers can best grow their brands and their business.
Now we are summarising these growth frameworks and inviting marketing experts from the EMEA region to share their insights and experiences that can either agree or disagree with some of these frameworks or offer their own.
Undefined
Logo Lockup:

Date:
Monday, May 3, 2021 - 9:00am EDT

to

Friday, December 31, 2021 - 6:45pm EST
Hide from Events Calendar:
Background Image: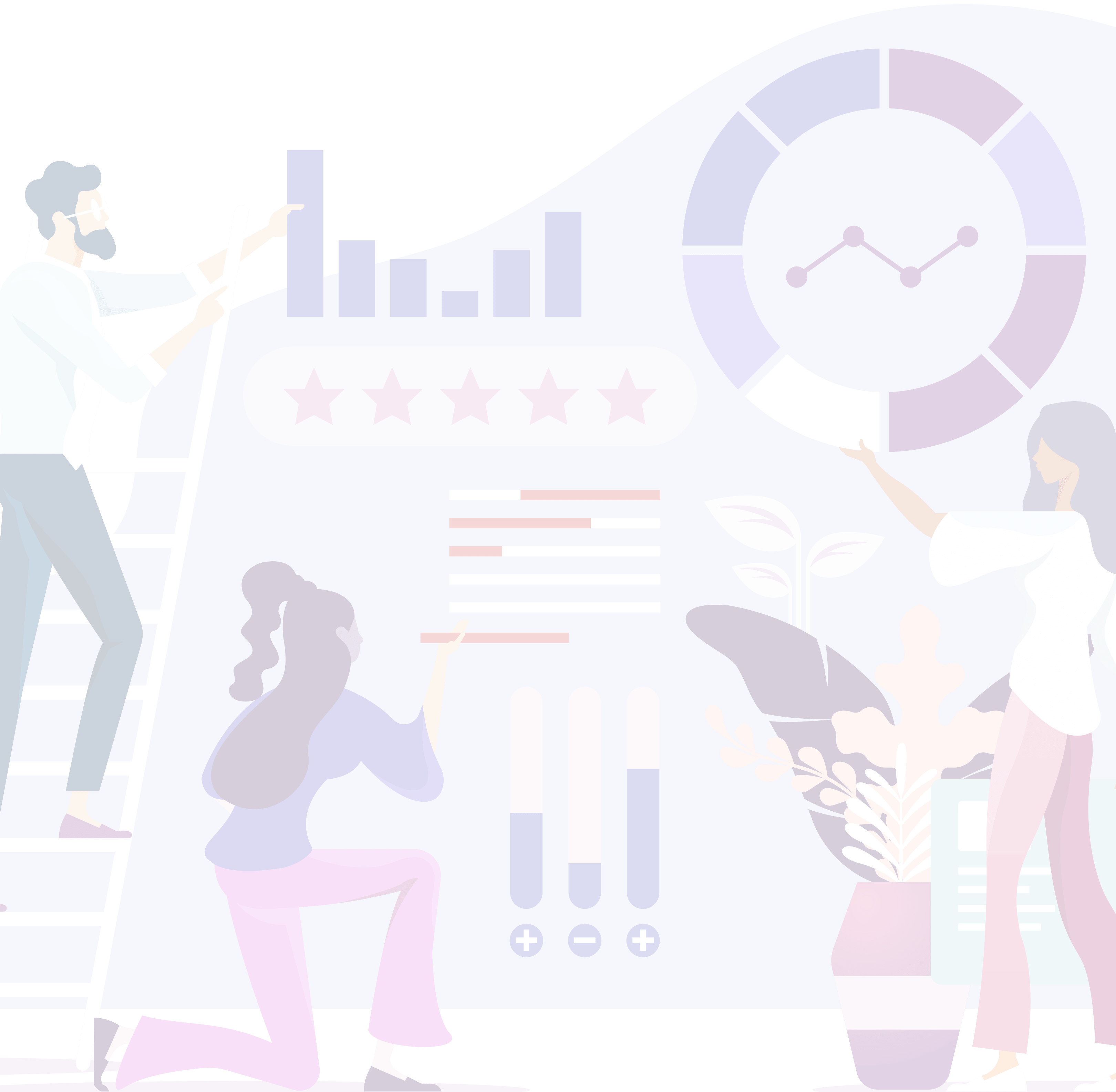 Reverse Gradient Direction:
Headline:
The Great Marketing Debate Series EMEA: Marketing Growth Frameworks in Practice
Show Notification Request Form:
Show Individual Sponsor Logos:
Webinar Card Display Style: