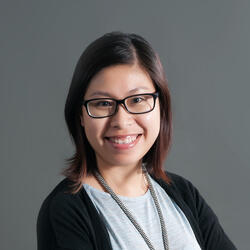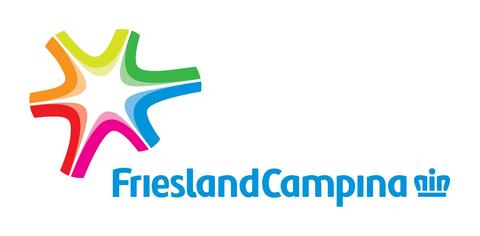 Huong Ta
Head of Digital Marketing & Media
Friesland Campina Vietnam
Huong Ta has just started her new journey as Head of Digital Marketing & Media in FrieslandCampina Vietnam – a well-known & long heritage nutrition company with diversified brands such as Dutch Lady, Yomost, Friso… 
Huong Ta was Head of Digital, Samsung Mobile Vietnam. Her role was to manage Samsung Mobile digital marketing across digital touch points to achieve digital marketing efficiency & effectiveness. Influencer Marketing played a big role to drive for that goal. Effort has been paid off when Samsung had become Mobile marketer of year for the 1st time in 2017 under great teamwork.
Prior joining Samsung, Huong Ta was Digital Director at Mindshare Vietnam. She specializes in the digital Products & Innovations, syndication of multi-digital platform and ensures the campaigns are brought to life. Her responsibility is to help inject digital initiative & digital strategy into the agency's work on its largest account, Unilever as well as develop best expertise resource in Mindshare. Together with her dream team, their client - Unilever were Mobile Marketer of the year for 3 consecutively years (2015 – 2017). 
Huong was the runner up for Southeast Asia Channel / Engagement Planner of the Year 2015 – the region's most prestigious in advertising and communications industry awards across Asia-Pacific held by Campaign Asia.