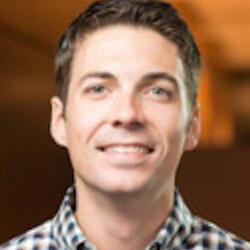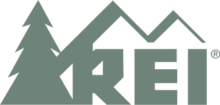 Ryan Currie
Sr. Manager, Direct Marketing
REI - Recreational Equipment Inc.
Ryan Currie is the Sr. Manager of Direct Marketing & CRM for REI and leads all owned channels, both promotional and transactional to drive evolving customer experiences. His team supports personalization efforts to deepen member relationships as well as serving the co-op's strategic initiatives for outdoor experiences, media, and stewardship.
Ryan has 15 years of digital & direct marketing experience and has lead communication strategies across brands such as Starbucks, Xbox, T-Mobile, Daisy Brand (CPG), The Seattle Times, and various research companies. 
Ryan received his B.A. in Marketing from Western Washing University and his M.A. in Communications and Leadership Studies at Gonzaga University.