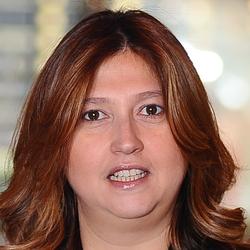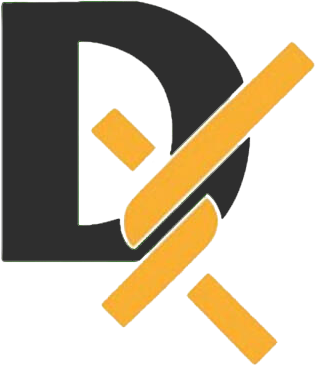 Rima Erdemir
Advertisement and Corporate Communications Director
Rima Erdemir was born in Istanbul in 1970 and received her Bachelor's Degree in Business Administration from Istanbul University in1991.
Erdemir has started her working life early in her University years and took part both in agency and channel sides of the advertising sector. In 2001, she joined to Milliyet Newspaper and worked in several management levels including Advertising Group Director until March 2008.
Rima Erdemir is working as Advertisement and Corporate Communications Director in Demirören Media.
She is an active member of management boards in both IAB Turkey and MMA Turkey.
She participates as speaker in several conferences, workshops and seminars that are arranged in an attempt to improve and expand the digital marketing and takes part as jury in Turkey's leading digital media competitions.