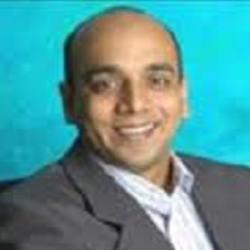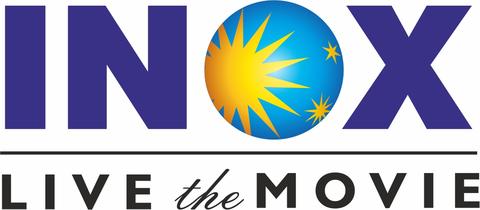 Senior strategic marketing executive and broadcasting media specialist with over 20 years of career experience. Business leader and a marketer, with pioneering launches in Broadcast Media & Entertainment space and with substantial imprint in Retail, Luxury & Lifestyle and Real Estate fields.
Currently the Chief Marketing Officer at INOX Leisure Ltd., India's leading multiplex chain. Formerly a corporate think-tank member and group head - strategic marketing ( Strategic Management Group) of Sahara Group - A multi-billion dollar Indian conglomerate. Former CEO of Sahara's Media and Entertainment business.
Recognized as a forward thinking yet pragmatic business leader. Entrusted successively with greenfield television channels, revenue critical P&L turnarounds and negotiation the sourcing of global dubbed contents for world television channels. Initial robust experience in marketing and brand building successively with Saatchi & Saatchi and JWT.
Career track-record built upon effective communication and buy-in of concepts, feasible roadmaps and delivery from multi-partite stakeholders and sponsors.