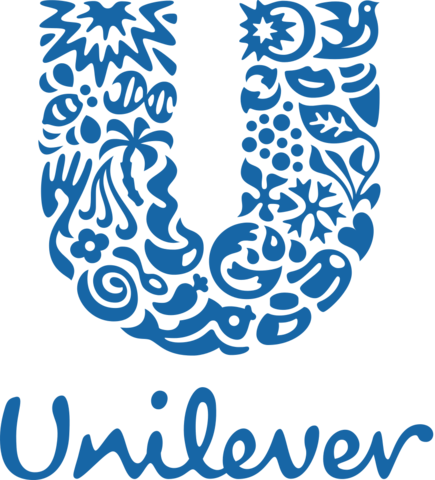 Joanna Colvin
Head of Media Unilever Foods & Refreshments US
Joanna Colvin is a Media Manager handling Unilever's Refreshments and Foods portfolio in the U.S.  She is also the mobile media lead for the organization's portfolio of brands. In her role, she oversees the strategic development and execution of best-in-class media campaigns for iconic brands such as Breyers, Klondike, Popsicle, Lipton and Knorr, among others. Joanna has been a driving force behind the mobile-first approach at Unilever – leading strategy and shifting behaviors to ensure mobile is core to the consumer experience and design. 
Prior to joining Unilever, Joanna served as a Vice President of Digital Communication at Citi, where she played a critical role in the launch and development of social and digital media programs across the bank's global footprint.  She was instrumental in driving emerging platforms in a challenging regulatory environment.  
Joanna received a Bachelor of Arts degree in Environmental Science and Film from NYU.  She is a native Texan, and now resides in Pearl River, NY with her husband.