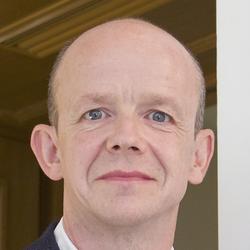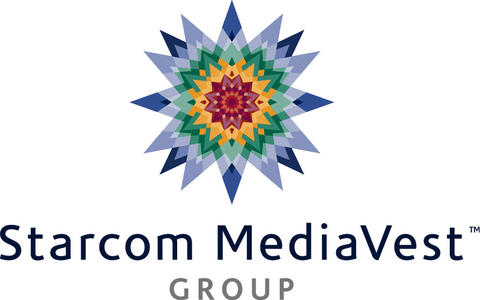 Starcom Mediavest Group is the world's number one global media agency. They work with clients such as Samsung, Coca Cola, Spotify, ASICS, Heineken and Procter and Gamble to place and create digital and analogue advertising, social media programmes, sports marketing progammes etc to help these companies market their services
While Iain is currently responsible for leading a company of over 1,800 people across 25 countries, he left school not knowing what he wanted to do.
Bought up near Leeds, he headed south to Nottingham University to do a degree in Chemistry.  Despite qualifying with a degree - after three years he knew he did not want to be a Chemist, he was more interested in media and advertising.
Getting into such a career was close to impossible without experience, so he took a year out to work for free in the Harrogate Art's festival publicity department, working nights in pubs and bars to pay his way. At the same time he started applying to advertising agencies for work.
After nine months he received an offer from the media operation of a very creative agency called BMP, that were responsible for advertising for Cadbury, John Smiths and Volkswagen, so he headed further down south to London, with very little idea of what a media operation of an ad agency actually does.
But he loved it.
Iain then went on to join an agency called BBH, where he worked on Levi's, Audi, Stella Artois, still in media.
Iain then took the entrepreneurial dive to cofound a new media company called Motive Communications, which specialised in being highly creative in media. He booked his first digital campaign for Levi's in 1995.
In 2000 he and the other founders sold Motive communications to Leo Burnett, to form a bigger media company called Starcom. In 2001 Starcom was awarded Campaign Magazine's Media agency of the year.
In 2005 Iain was made the CEO of Starcom Mediavest Group EMEA, and joined the Global Board of SMG.
More recently Iain has done stints as President of Global Innovation for SMG, responsible for developing digital, social, content and data areas for SMG. He also spent three years running SMG's Canadian and Australian operations in addition to his European role.
Iain loves technology and the way it is changing human behaviour. He also loves bikes, and of course travel. A recent highlight for him came in 2012 when an English man won the Tour de France for the first time in the history of the event. Needless to say, his hero is Bradley Wiggins, a great combination of Northern attitude and cycling skill.