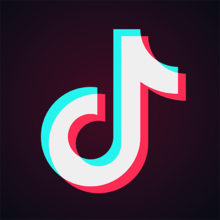 Diem Hoang is currently the Head of Marketing for TikTok VietNam. She looks after all marketing activities including brand, strategy, acquisition and more.
Before joining TikTok, Diem spent 9 years working with Yan Media Group, SuperAwesome, Nkid Group where she has been gaining a spectrum of marketing and services experiences toward millennial and GenZ market.
Always on the lookout for new innovations, Diem is passionate about martech, and how it can create social impacts and drive business results at the same time.