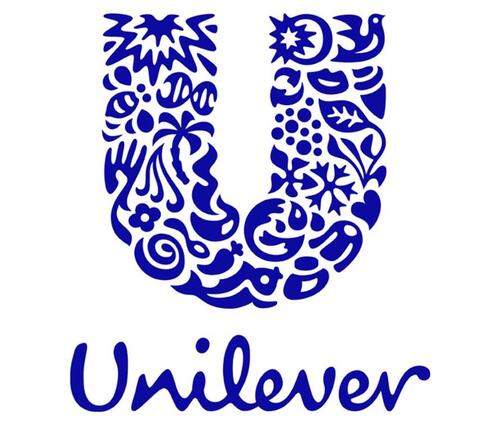 With years of marketing experience across a number of APAC countries, Dennis currently holds the Country Media Director position in Unilever Philippines, the country's biggest advertiser. In this role, Dennis leads the creation and execution of local media strategies for some of the world's biggest brands in Personal Care, Home Care, Foods and Refreshments. A number of his works were recognized in local and international awards, including Festival of Media APAC (FOMA), New York Festivals, APAC Effie, WARC Media Awards, MMA Smarties and Tangrams Effectiveness @ Spikes.
He is also leading E-Commerce Media for Unilever Southeast Asia and Australasia.
Aside from his role in Unilever, Dennis is also an active member of key industry associations in the Philippines. He is the President of the Internet & Mobile Marketing Association of the Philippines (IMMAP), and was the Chairman of the Digital Measurement Board of the Philippines (DMB) and the Philippine Digital Congress (Digicon).
He is the Jury Chair of this year's Festival of Media APAC Awards and has been part of the Effie APAC jury panel for the past three years.
Whilst enjoying media and marketing as a profession, Dennis is a licensed Chemical Engineer. Thus, he always believes that building brands is a balance of magic and logic.