Branch Metrics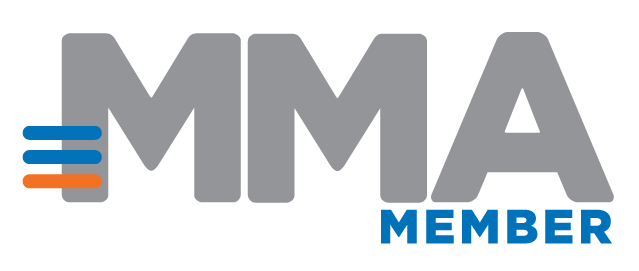 At Branch, we're transforming how brands and users interact across digital platforms. Our mobile marketing and deep linking solutions are trusted to deliver seamless experiences that increase ROI, decrease wasted spend, and eliminate siloed attribution. By integrating Branch technology into core marketing channels including apps, web, email, social media, search, and paid ads, leading brands are driving higher-value conversions than ever before.
Headquartered in Redwood City, CA and with offices around the globe, Branch has raised more than $330M from investors such as NEA, Founders Fund and Playground Ventures. We power mobile links, attribution, and measurement for more than 3 billion monthly users and over 50,000 apps, including Airbnb, Ticketmaster, Reddit, Buzzfeed, Twitch, OfferUp, Poshmark, and many more, and are working on exciting new ways to improve discovery in the mobile ecosystem.
MMA Program Participation
This company is not currently participating in any MMA programs.