Agenda
Wednesday, December 2, 2020
11:10am – 11:35am ET
Fireside Chat: The Development, Practice, and Evolution of Mission Command
In the age of terrorism, the military have had to experiment with different organizational structures in order to quickly respond to sudden threats. In this fireside chat, Col (R) Thomas Guthrie, Assistant Professor Army School for Command Preparation, will share how Army Mission Command underwent a underwent a philosophical change to achieve greater agility, empowerment and speed within its ranks. Attendees will learn about the factors that led to this change, what worked and what didn't and how to apply these insights to organizations outside the military.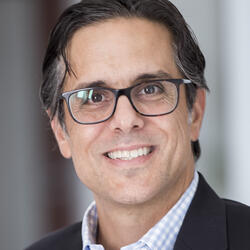 Associate Professor of Practice in Marketing
Goizueta Business School, Emory University

11:40am – 12:05pm ET
How to Design a Modern Marketing Organization
In response to new technologies, new competitors and new customer expectations in today's environment, marketers have initiated structure changes, added new activities and increased resource levels to create value and drive growth. Dr Omar Rodriguez, Associate Professor of Practice in Marketing at the Goizueta Business School Emory University will share a breakthrough framework to help guide the design of marketing organizations around six different strategies for value creation. The session will also provide an overview of a three-step process to reorient your marketing organization to contribute to the growth of your firm.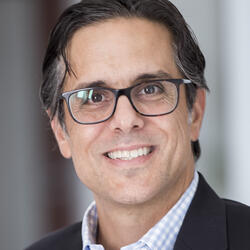 Associate Professor of Practice in Marketing
Goizueta Business School, Emory University

12:10pm – 12:45pm ET
Organizational Design: Organizing Marketing for Growth
As marketing has become a sophisticated balance of art and science, the question of how to optimize the internal marketing organization to deliver increased performance and business growth is more important than ever before. Whether you have a local vs global, matrix vs network organization, this session will bring together marketers and experts to discuss circumstances under which one is better than the other, when to outsource or insource, and the role of culture in optimizing the marketing organization.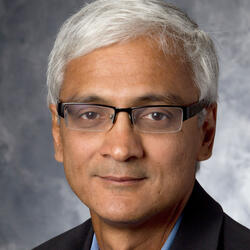 The Coca Cola Company Chair, Professor of Marketing
The University of Georgia, The Terry College of Business

1:00pm – 1:35pm ET
Organizational Links: Connecting the Marketing Ecosystem
Marketers are expected to be leaders responsible for managing the different departments involved in driving customer engagement, brand experiences and revenue. At the same time, the need to be agile and responsive has never been higher. This panel will discuss how marketers can achieve the right level of collaboration, how to lead across organizational boundaries and the tools and technologies that support these links.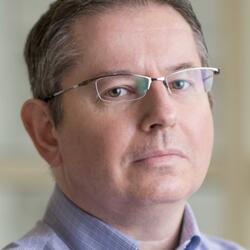 PetSmart Distinguished Chair in Marketing
Kelley School of Business, Indiana University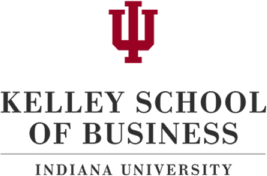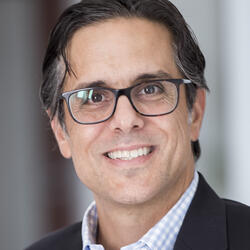 Associate Professor of Practice in Marketing
Goizueta Business School, Emory University

1:35pm – 2:05pm ET
Organizational Leadership: Leading Marketing into the Future
The last decade has seen the role of the CMO evolve beyond brand activations to becoming the connective tissue between various departments, including IT, product innovation, operations and finance. This increase in cross-functional responsibilities requires new leadership skills to succeed. This panel will discuss how the role of marketing leaders is changing, how to manage innovation, new skills and new media and, how to make sense of the continuous changes in today's business landscape.