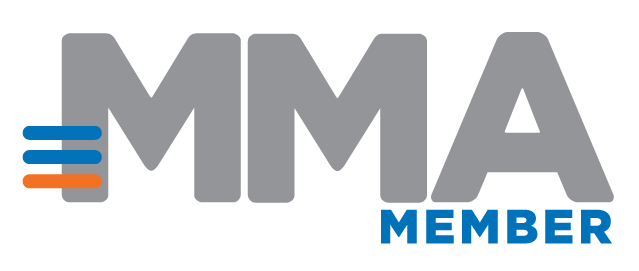 Onnivation Ventures Pvt Ltd
Onnivation is a unique cross border market accelerator that invests in the Asia business of primarily Israeli Tech companies.
We do joint ventures with Israeli deep-tech companies and help them scale in Asia. We finance the growth, put in place the management team and resources, run the business development and manage customer success with clear milestones. This is high impact and low risk model for our partners.