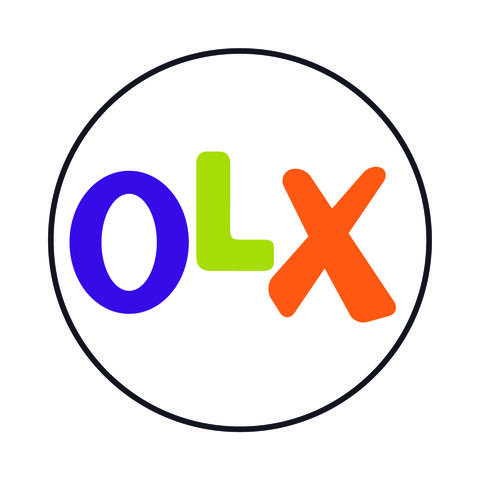 Gaurav Mehta is the Chief Marketing Officer of OLX India (
www.olx.in
), a global Internet company that offers the next generation of free online classifieds in 50 languages and more than 40 countries. Gaurav joined OLX in 2013, and with a forte in branding and marketing he has driven OLX to become among the most trusted and admired brands of the country. 
A post graduate in Brand Management and Media Planning from MICA, Gaurav has diverse experience spanning 13 years, which includes 7.5 years as a leading digital business expert in companies such as Yahoo and OLX.  An analytics and research driven marketer, Gaurav has been in the mobile marketing space since 2008, and has also showcased his entrepreneurial streak with his company, BrandDNA, a branding and marketing consultancy. He was one of the first few employees to have joined OLX, and has led marketing initiatives that are responsible for OLX becoming a market leader in a short span of time. Through his experience and vision he made the audience believe in the brand's message, making OLX synonymous with selling in India. 
Under his leadership, OLX emerged as the as India's only online classifieds to be on the top ten searched terms by Google Zeitgeist in 2013 and 2014. He was also felicitated with the 'Marketer of the Year' award at the second edition of Exchange4Media Indian Marketing Awards 2015 in December.
He is an avid reader with interest in the field of politics, economics, and history. He is also a trained horse rider and skier.