GlaxoSmithKline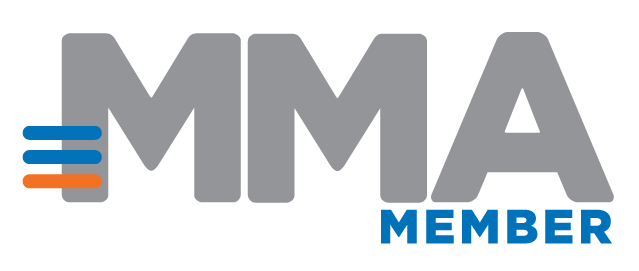 We are a science-led global healthcare company that researches and develops a broad range of innovative products in three primary areas of pharmaceuticals, vaccines and consumer healthcare.
As one of the few healthcare companies researching both medicines and vaccines for the World Health Organization's three priority diseases – HIV/AIDS, tuberculosis and malaria, we are very proud to have developed some of the leading global medicines in these fields.
Products / Services:
Health & Beauty
Pharmaceuticals
MMA Program Participation
This company is not currently participating in any MMA programs.