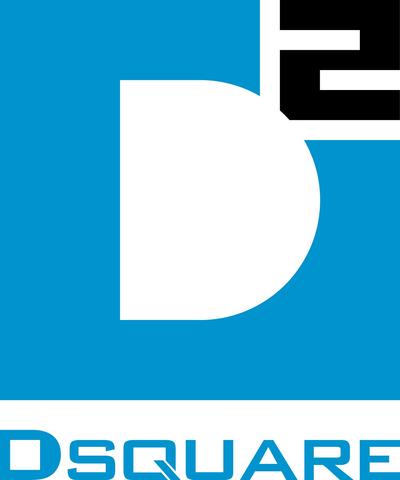 DSquare – CEO & Cofounder

Danhgiaxe.com – Cofounder

Square Group – CDO & Partner

Master of Information System, University of Queensland

Khiem is a passionate system architect and a practical digital strategist. He is the founder and CEO of DSquare, the innovative digital communication agency of Square Group, founded in 2009. He is also the cofounder of Danhgiaxe.com, the no. 1 car review platform in Vietnam.

Prior to venturing into digital communication field with Square Group, Khiem was working on e-Government projects of Brisbane City Council, Australia for 5 years. Before that, Khiem was in charge of electronic banking and credit card services of ANZ Vietnam for 6 years.

Khiem is now spending most of his time on advancing the digital communication services of DSquare and digital transformation for communication services of Square Group.